Liquid Compound Tin Stabilizer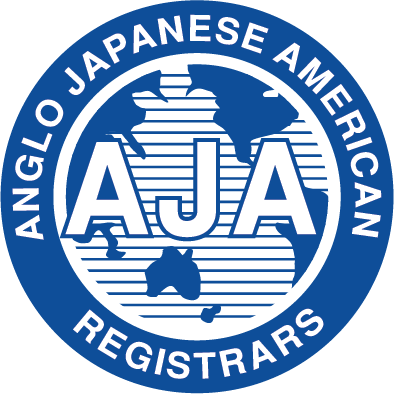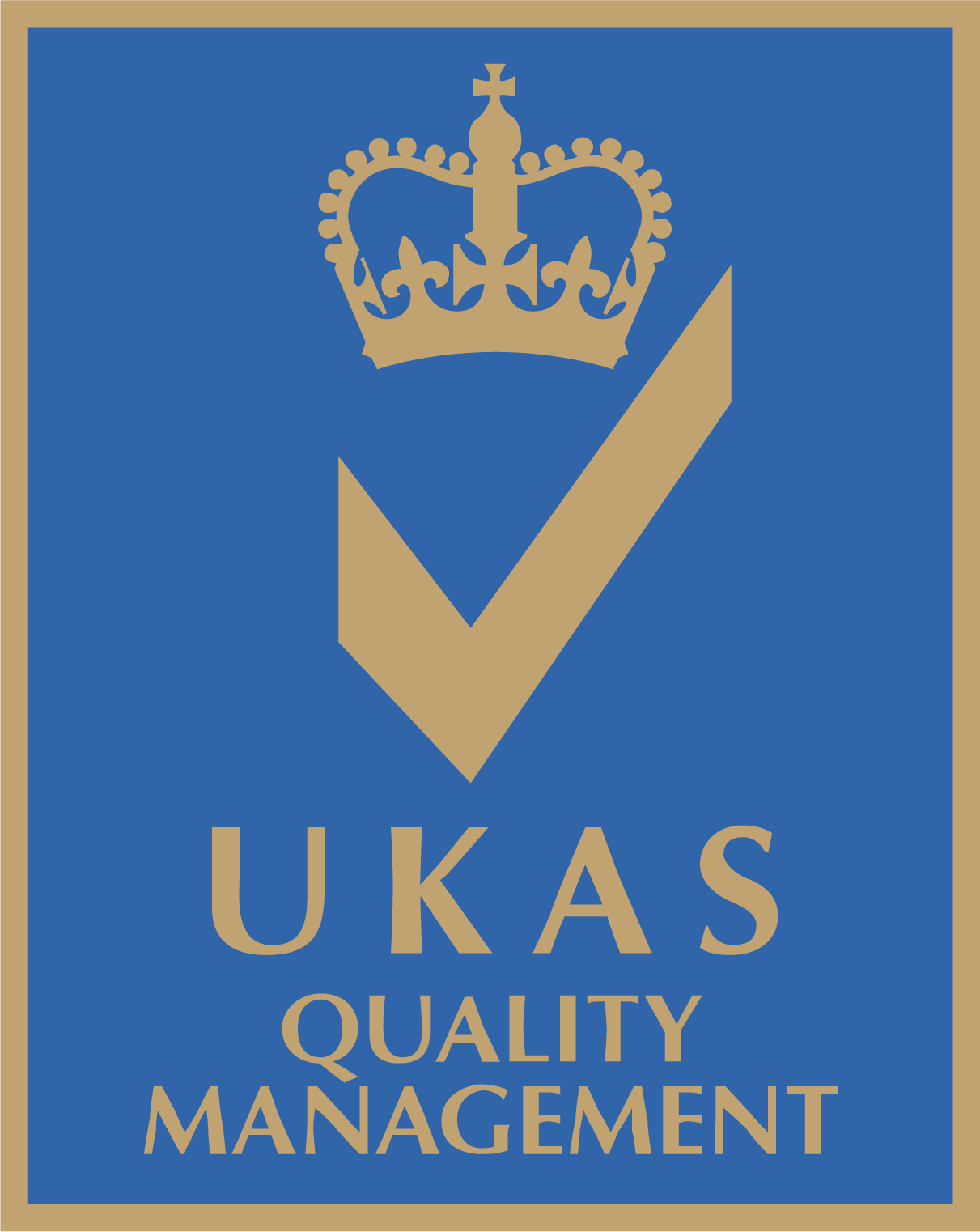 ---
Liquid Tin Compound Stabilizer is a viable alternative due to its properties, which are quite similar to those of tin stabilizers. This stabilizer offers advantages such as good initial color, long-term thermal stability, high transparency, and stability of the final product's color. It can serve as a complete replacement for transparent soft PVC tin stabilizers. Liquid Compound Tin Stabilizer, also known as Organotin stabilizer, is a versatile product widely used in multiple industries for its unique properties and applications.
Applications:
• PVC Manufacturing: Used as a heat stabilizer and processing aid in the production of PVC products to maintain structural integrity and performance.
• Pipes and Fittings: Ensures heat stability and durability in PVC pipes and fittings for plumbing applications.
• Profiles and Window Frames: Provides heat stability, weather resistance, and UV protection for PVC profiles and window frames in construction.
• Wire and Cable Coatings: Acts as a heat stabilizer and lubricant for flexible and flame-retardant wire and cable coatings.
• Flooring and Wall Coverings: Enhances heat stability and mechanical properties in PVC flooring and wall coverings.
• Automotive Applications: Imparts heat stability, flame retardancy, and strength to automotive interior components and wire harnesses.
• Medical and Healthcare Products: Ensures safety and stability in PVC-based medical products like tubing and IV bags.
• Packaging Materials: Provides heat stability, impact resistance, and barrier properties in PVC packaging materials.
• Electrical Insulation: Protects against heat and environmental factors in electrical insulation materials.
• Other Industrial Applications: Contributes to heat stability and performance enhancement in textiles, coatings, adhesives, and sealants.
" A complete replacement of tin stabilizer for soft transparent PVC with the same quality and reasonable price "
---
---
SPECIFICATION
| | |
| --- | --- |
| Appearance | Clear transparent liquid |
| Density g/cm3 | 1.18±0.01 |
| viscosity mPa. S | 8-11 |
| Tin content % | 8-11 |
| Application | Pvc |
---
SIMILAR PRODUCTS
Ca/Zn Stabilizer
Calcium-Zinc liquid stabilizer is a type of stabilizer used in the production of polyvinyl chloride (PVC). It is a mixture of calcium and zinc compoun...
View product
Tin Stabilizer
Tin stabilizers are widely used in hard and soft PVC processes for their long-term thermal stability and other valuable properties. With their ability...
View product
Liquid Kicker Stabilizer
Item No:
Pkzs 950-Pczs 951
Liquid Kicker Stabilizer can be used for products that require a foaming agent, such as plastic flooring, wallpaper, soft PVC granules, PVC plastic wo...
View product