PVC Panel Stabilizer and Wall Cover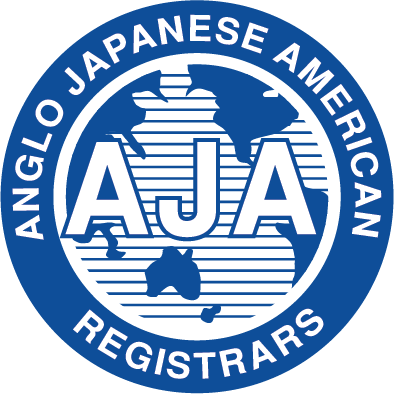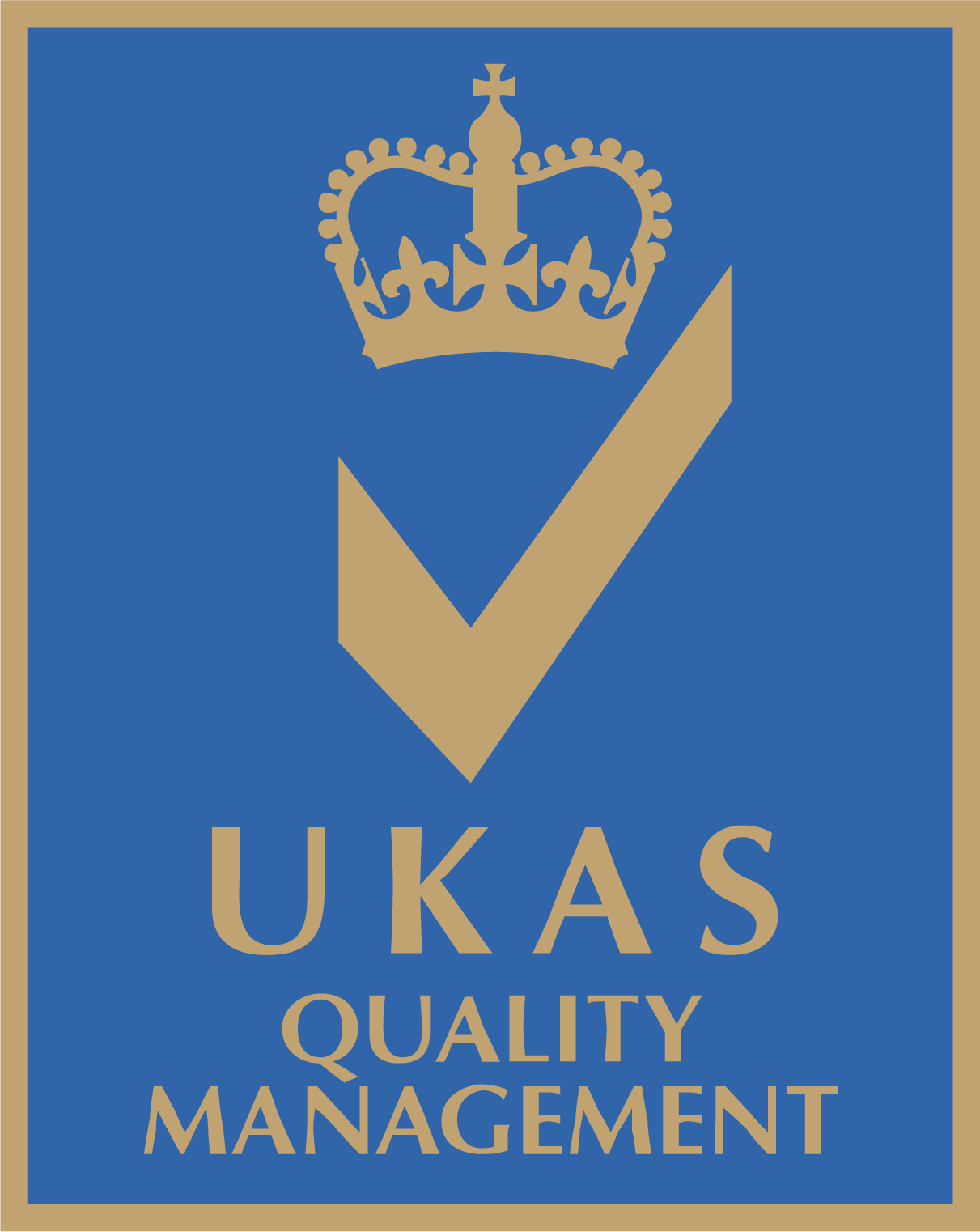 ---
PVC panel stabilizer is a chemical additive used in the production of PVC panels to enhance their performance and stability. PVC (polyvinyl chloride) panels are widely used as wall coverings in various applications, including residential and commercial interiors.
The stabilizer is added to the PVC formulation during the manufacturing process to prevent the material from degrading or undergoing undesirable changes when exposed to heat, light, or other environmental factors. It helps maintain the structural integrity of the PVC panels, ensuring they remain durable and long-lasting.
Wall coverings made from PVC panels offer numerous advantages. Their lightweight nature facilitates easy installation and handling, reducing time and effort during the application process. Furthermore, PVC panels are moisture-resistant, making them suitable for areas prone to dampness, such as bathrooms and kitchens. Maintenance is a breeze, requiring only regular wiping or washing with mild detergent.
One of the key advantages of PVC wall coverings is their aesthetic versatility. They are available in a wide range of colors, textures, and patterns, allowing for diverse design options. PVC panels can replicate the appearance of materials like wood, stone, or tile, providing a cost-effective alternative while still achieving the desired visual effect.
This stabilizer has replaced the lead stabilizer with special properties.
" Calcium-zinc stabilizer replaced lead stabilizer "
---
---
SPECIFICATION
---
SIMILAR PRODUCTS
Wire & Cables Stabilizer
Item No:
PCZS 640-PCZS 650
Wire and cable stabilizers are used to protect the outer surface of electrical conductors to prevent electrocution. Various polymers are utilized in t...
View product
Foam Sheet Stabilizer
Calcium-zinc stabilizers are heat stabilizers used in foam sheet production. They protect the foam from heat-related degradation and help maintain its...
View product
Non-toxic PVC pipe stabilizer
Non-toxic PVC pipe stabilizers are additives used in the production of PVC pipes to enhance their stability and durability while ensuring safety for h...
View product