Wood Stabilizer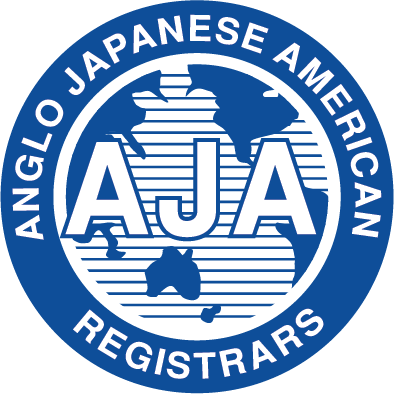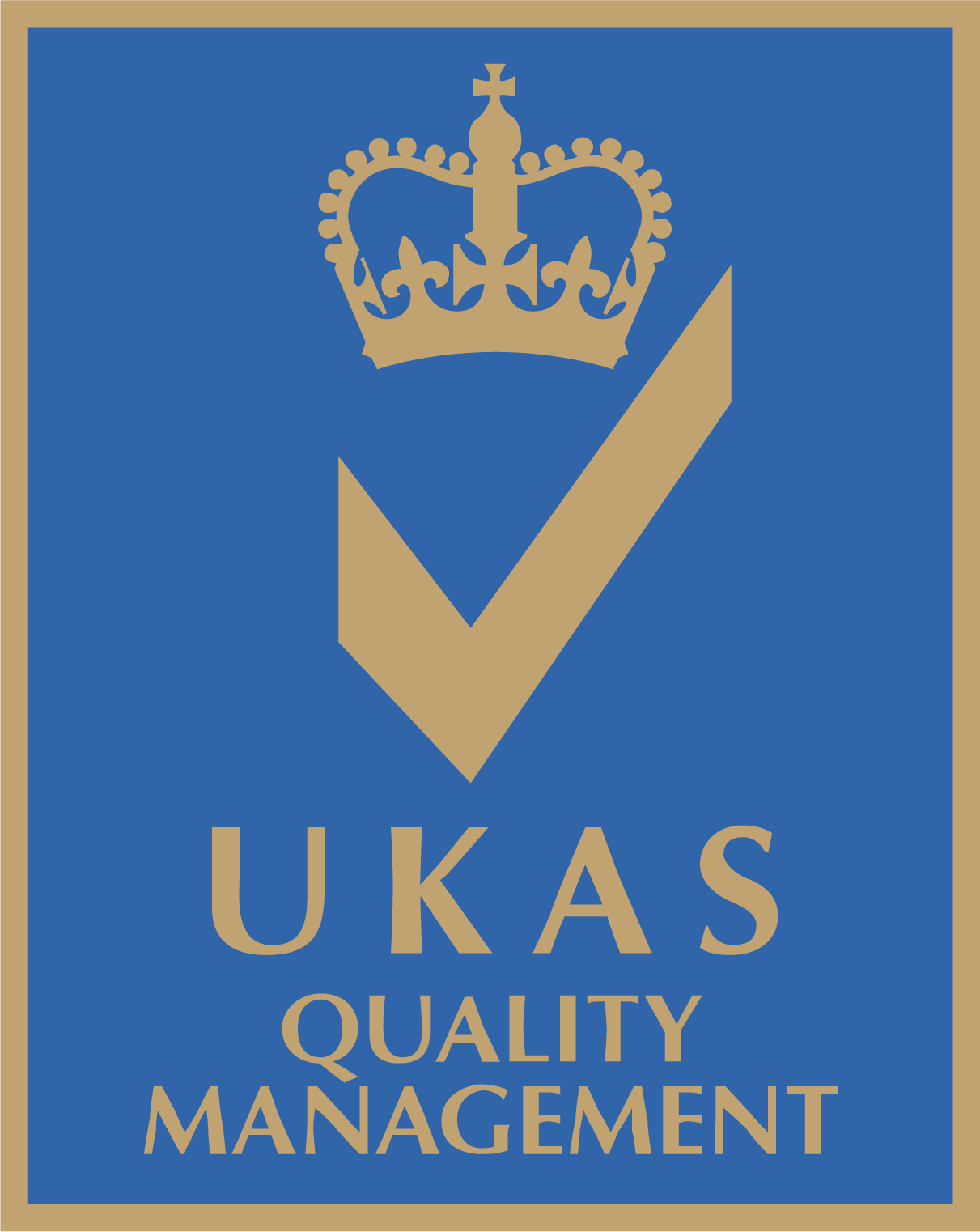 ---
In the production of plastic wood, calcium-zinc stabilizers are often used as heat stabilizers and processing aids. They help prevent degradation of the thermoplastic resin during the high-temperature processing stages, such as extrusion or injection molding. These stabilizers provide thermal stability, reducing the risk of discoloration, degradation, or loss of mechanical properties of plastic wood during manufacturing.
calcium-zinc stabilizers contribute to the long-term performance of plastic wood products. They offer protection against UV radiation, which can cause color fading and degradation of the wood fibers. By incorporating these stabilizers into the formulation, plastic wood products can retain their appearance and structural integrity even when exposed to outdoor conditions.
The specific grade of calcium-zinc stabilizers used for plastic wood applications may vary depending on factors such as the type of resin, desired performance characteristics, and regulatory requirements.
" Calcium-zinc stabilizers in plastic wood enhance mechanical properties, surface smoothness, durability, stability, and flame retardancy. "
---
---
SPECIFICATION
---
SIMILAR PRODUCTS
Wire & Cables Stabilizer
Item No:
PCZS 640-PCZS 650
Wire and cable stabilizers are used to protect the outer surface of electrical conductors to prevent electrocution. Various polymers are utilized in t...
View product
Foam Sheet Stabilizer
Calcium-zinc stabilizers are heat stabilizers used in foam sheet production. They protect the foam from heat-related degradation and help maintain its...
View product
Non-toxic PVC pipe stabilizer
Non-toxic PVC pipe stabilizers are additives used in the production of PVC pipes to enhance their stability and durability while ensuring safety for h...
View product