Foam Sheet Stabilizer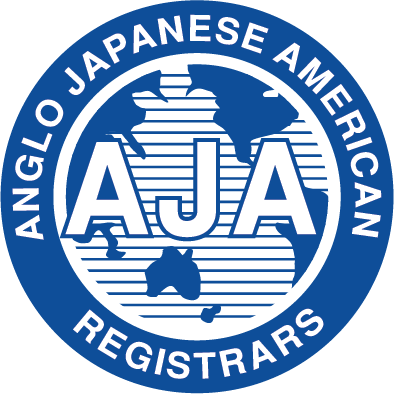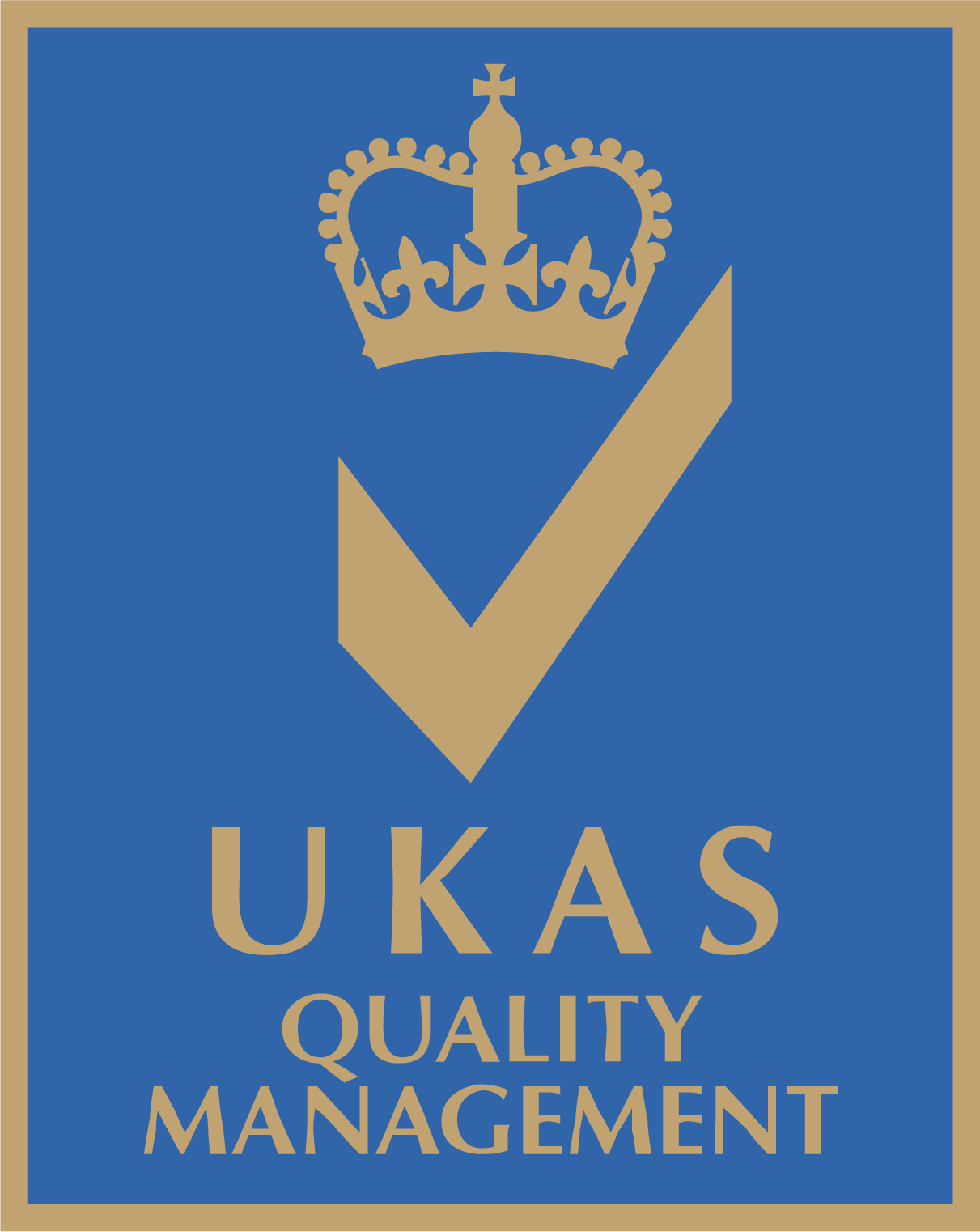 ---
Calcium-zinc stabilizers are heat stabilizers used in foam sheet production. They protect the foam from heat-related degradation and help maintain its physical properties. These stabilizers offer thermal stability during processing, preventing issues such as melting, discoloration, or degradation. They are also considered environmentally friendly alternatives to traditional stabilizers containing heavy metals like lead or cadmium, which have been phased out due to health and environmental concerns.
Applications:
· PVC Foam Sheets: Calcium-zinc stabilizers are used in PVC foam sheet production.
· Building and Construction: Applied in window profiles, pipes, fittings, and insulation materials.
· Automotive Industry: Utilized for interior trim components, weatherstrips, seals, and gaskets.
· Electrical and Electronics: Used in electrical cables, wire insulation, and electronic components.
· Packaging: Employed in foamed packaging materials like protective inserts and foam trays.
· Furniture and Upholstery: Beneficial for furniture, mattresses, cushions, and upholstery foam.
· Other Industries: Used in footwear, sports equipment, and marine products.
" Foam sheet stabilizers ensure the thermal stability and structural integrity of foam sheets during production and use. "
---
---
SPECIFICATION
| | |
| --- | --- |
| Appearance | Powder |
| Bulk Density g/l | 430 |
| Water content % | 0.7 |
| Calcium-Zinc content % | 18 |
---
SIMILAR PRODUCTS
Wire & Cables Stabilizer
Item No:
PCZS 640-PCZS 650
Wire and cable stabilizers are used to protect the outer surface of electrical conductors to prevent electrocution. Various polymers are utilized in t...
View product
Non-toxic PVC pipe stabilizer
Non-toxic PVC pipe stabilizers are additives used in the production of PVC pipes to enhance their stability and durability while ensuring safety for h...
View product
PVC Panel Stabilizer and Wall Cover
PVC panel stabilizer is a chemical additive used in the production of PVC panels to enhance their performance and stability. PVC (polyvinyl chloride)...
View product