Wire & Cables Stabilizer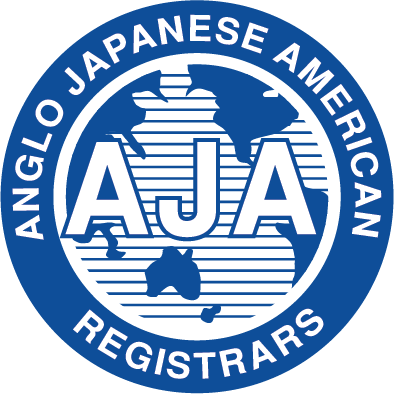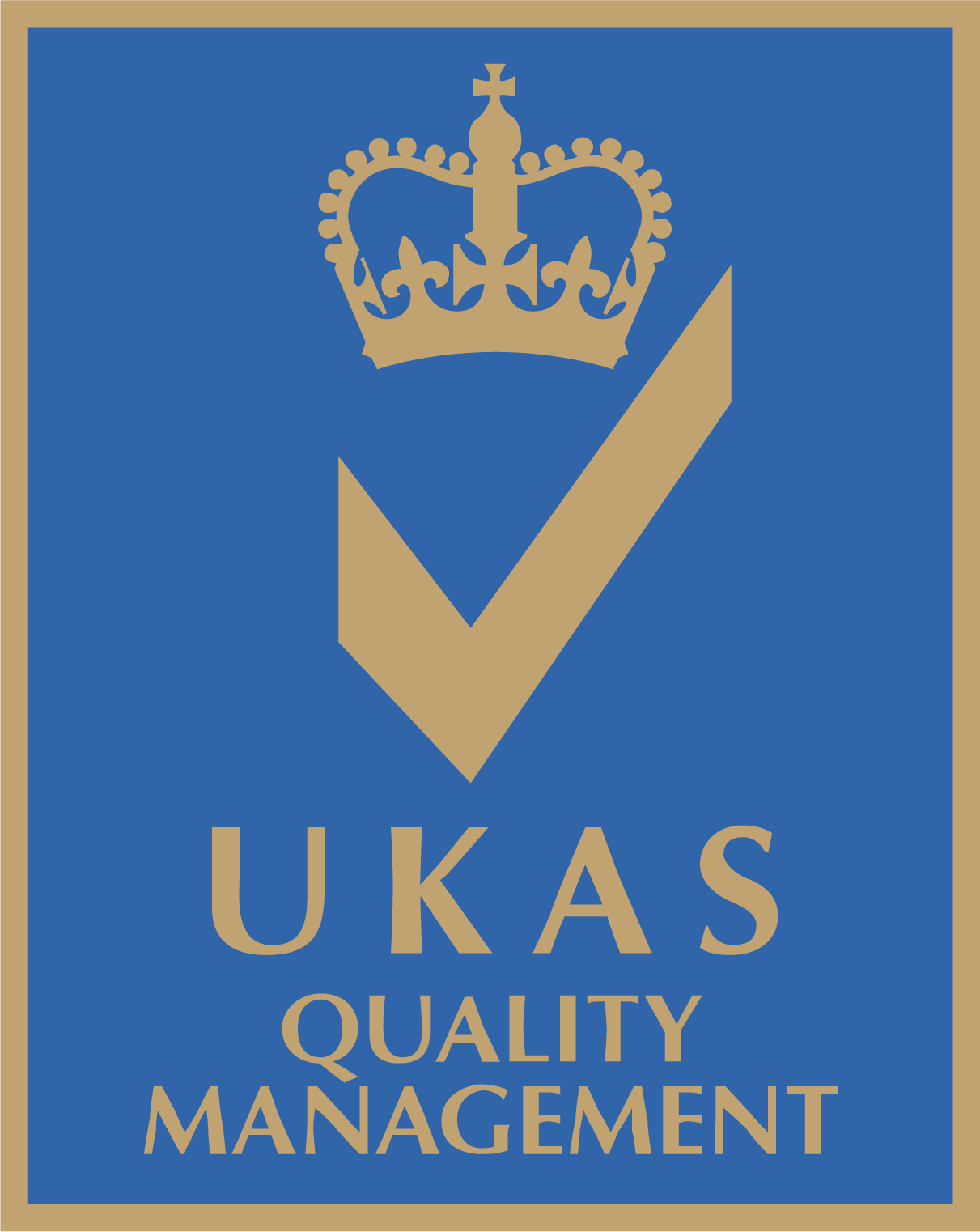 Item No:
PCZS 640-PCZS 650
---
Wire and cable stabilizers are used to protect the outer surface of electrical conductors to prevent electrocution. Various polymers are utilized in the wire and cable industry for this purpose. The wire and cable coatings have high resistance against electric currents. Polyvinyl chloride (PVC) is one of the most common insulating materials, particularly for low voltage cables.
PVC resists corrosion, decay, and impact. The advantages of PVC coating include long lifespan, flexibility, affordability, availability, and non-absorption of moisture from the air. It is commonly employed for cables that require high flexibility, along with rubber coating. These two primary groups of polymers, thermoplastics and thermosets, are widely used in the wire and cable coating industry.
Wire and cables stabilizers can be used with a wide range of electrical devices, including appliances, computers, televisions, and industrial machinery. However, it is important to choose a stabilizer that matches the power requirements of the specific devices.
---
---
SPECIFICATION
| | |
| --- | --- |
| Colour | White |
| Appearance | Powder |
| Water content % | Max 1 |
| Bulk Density g/l | 200-450 |
| Calcium-Zinc content % | 14 |
---
SIMILAR PRODUCTS
Foam Sheet Stabilizer
Calcium-zinc stabilizers are heat stabilizers used in foam sheet production. They protect the foam from heat-related degradation and help maintain its...
View product
Non-toxic PVC pipe stabilizer
Non-toxic PVC pipe stabilizers are additives used in the production of PVC pipes to enhance their stability and durability while ensuring safety for h...
View product
PVC Panel Stabilizer and Wall Cover
PVC panel stabilizer is a chemical additive used in the production of PVC panels to enhance their performance and stability. PVC (polyvinyl chloride)...
View product